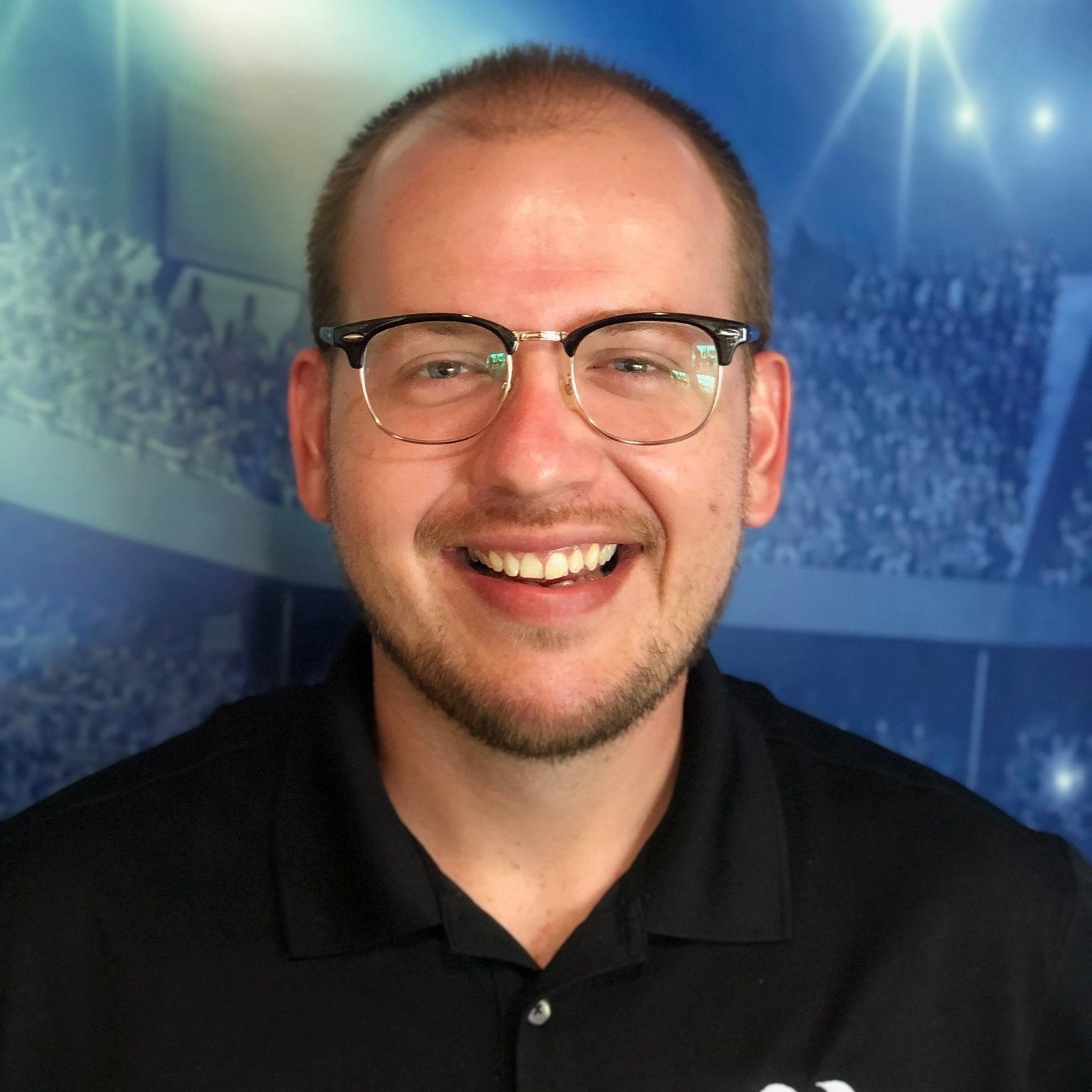 Walter Reese
"HIGHLY RECOMMEND The Mimic App! I started selling cars not too long ago.... and was a 4-5 car guy. Almost IMMEDIATELY after getting with Scott, taking his training and downloading the app... I've seen my sales almost triple!"
"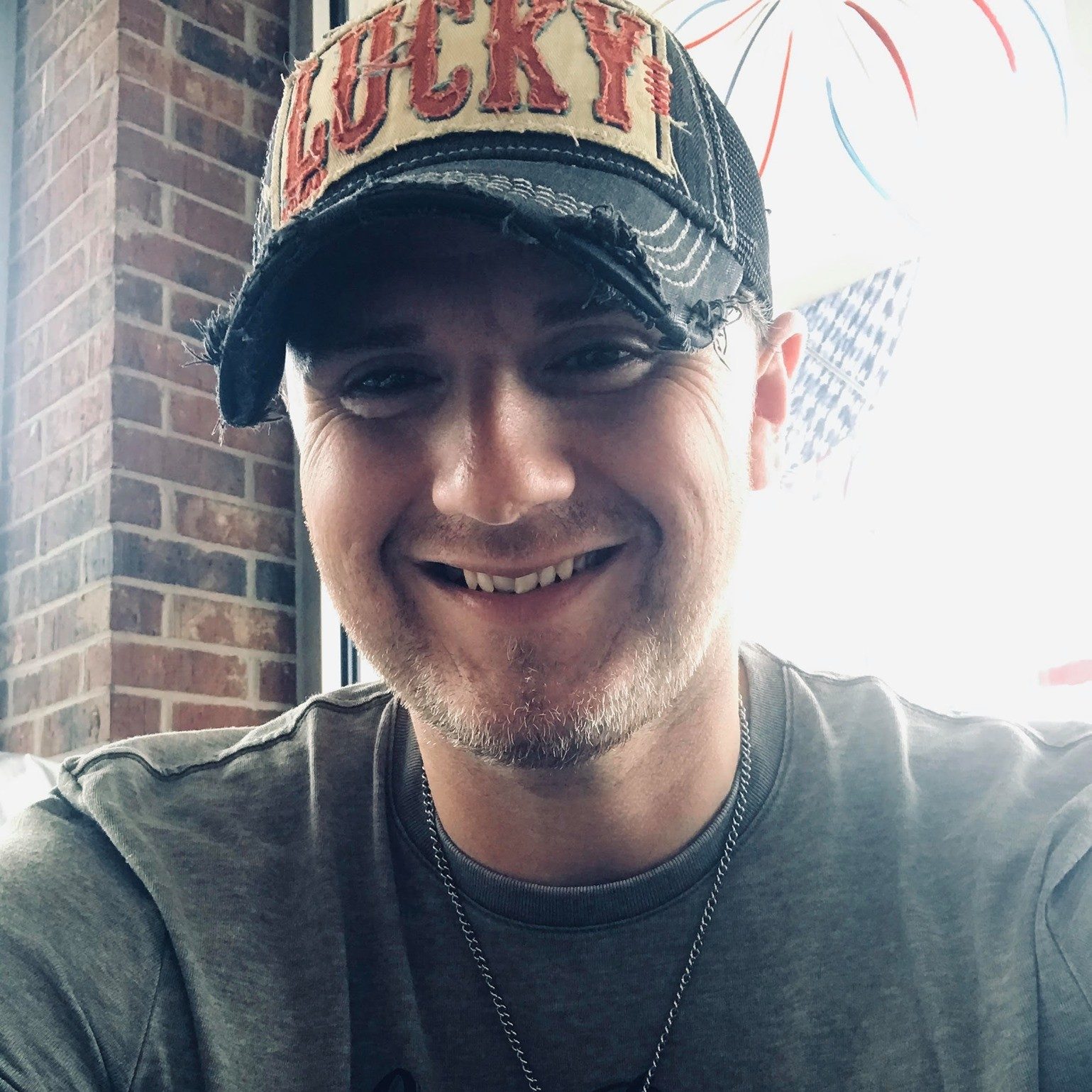 Michael Stewart
"We get preowned inventory in daily, and some of it I don't know what has what in it. THE MIMIC app gets me through the sales process with ease with a complete breakdown of the specs of the vehicle you are offering the client. VERY IMPRESSED. It has helped me close more deals and sound like I've sold every vehicle available in the market out there."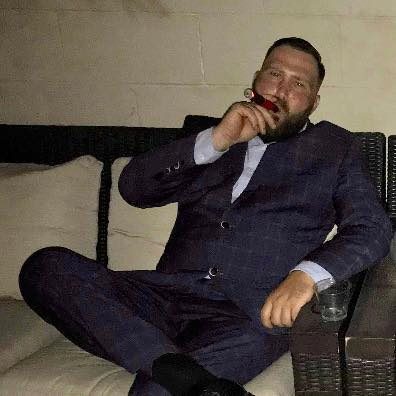 Zach Bowie
"I have seen and used many tools in our industry, and I have to say that the Mimic app is the best tool I have EVER seen since the CRM. Whether it's your first day on the sales floor or year 25 this app will help you sell cars, provide a service to your customers, AND GET YOU PAID!"