Training with Mimic will help you
Sell more cars
Browse over 4,000 vehicles from
 44 manufacturers, get inspired with podcasts from industry leaders, and watch training videos to help close more deals!

What You'll Get with Mimic
Jumpstart your walkaround
✔️ Extensive Trim Level Specific Vehicle Library
✔️  Quick Audio Tips for Walkaround on Vehicle
✔️  AI-Driven Vehicle Feature Flash Cards
✔️  Send Vehicle Info to Customer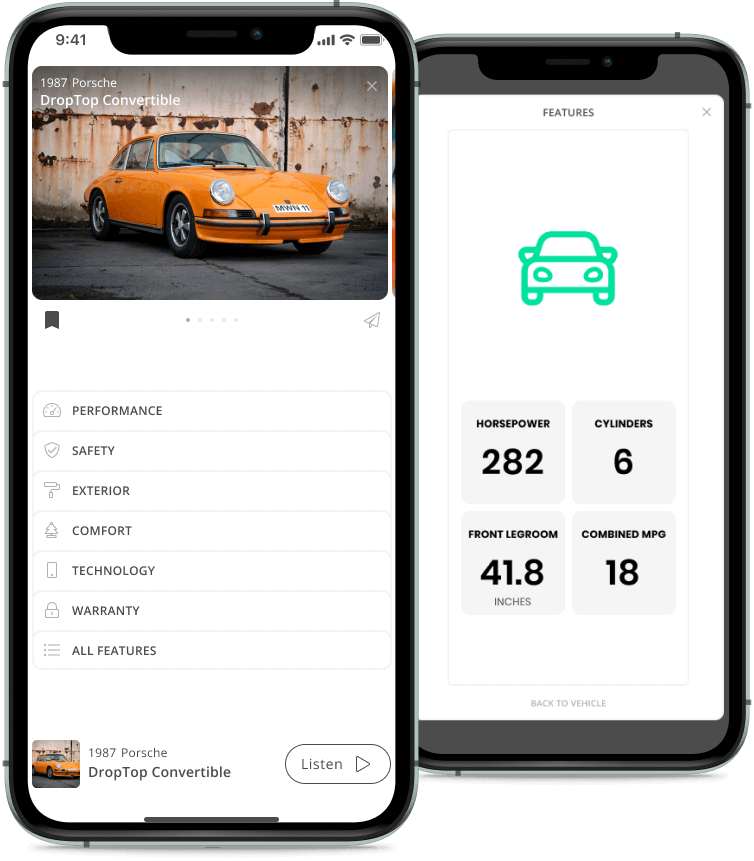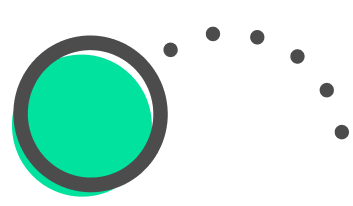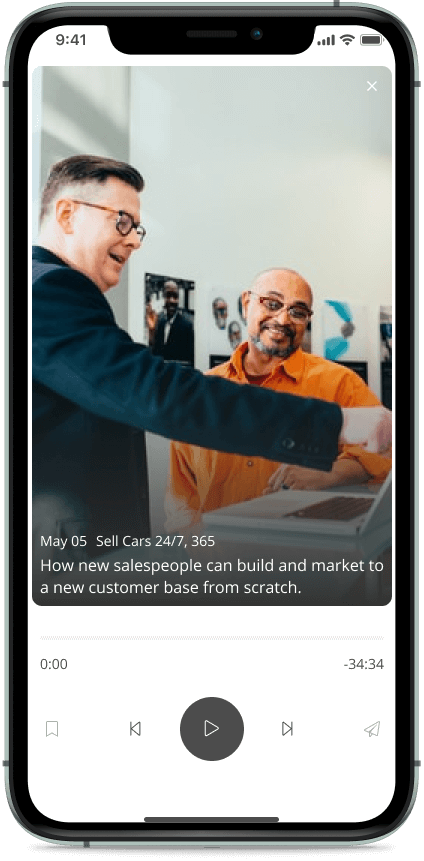 Videos from automotives best sales trainers
Strengthen your sales skills
Training never stops. Grow yourself and your sales team's knowledge with on-demand training videos and increase sales volume and effectiveness!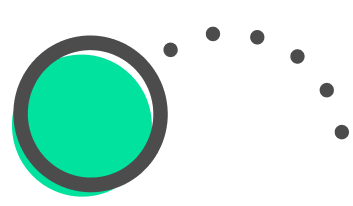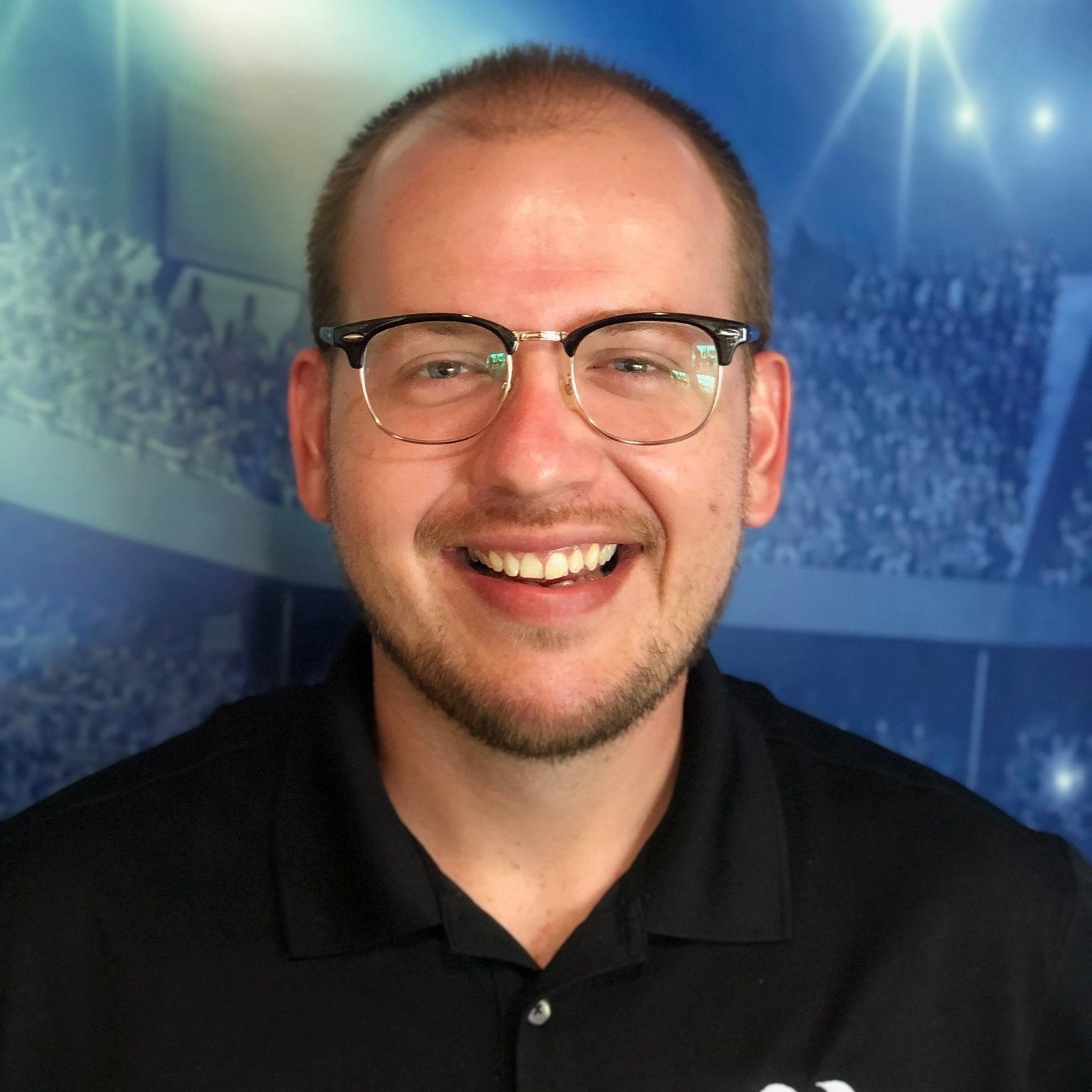 Walter Reese
"HIGHLY RECOMMEND The Mimic App! I started selling cars not too long ago.... and was a 4-5 car guy. Almost IMMEDIATELY after getting with Scott, taking his training and downloading the app... I've seen my sales almost triple!"
"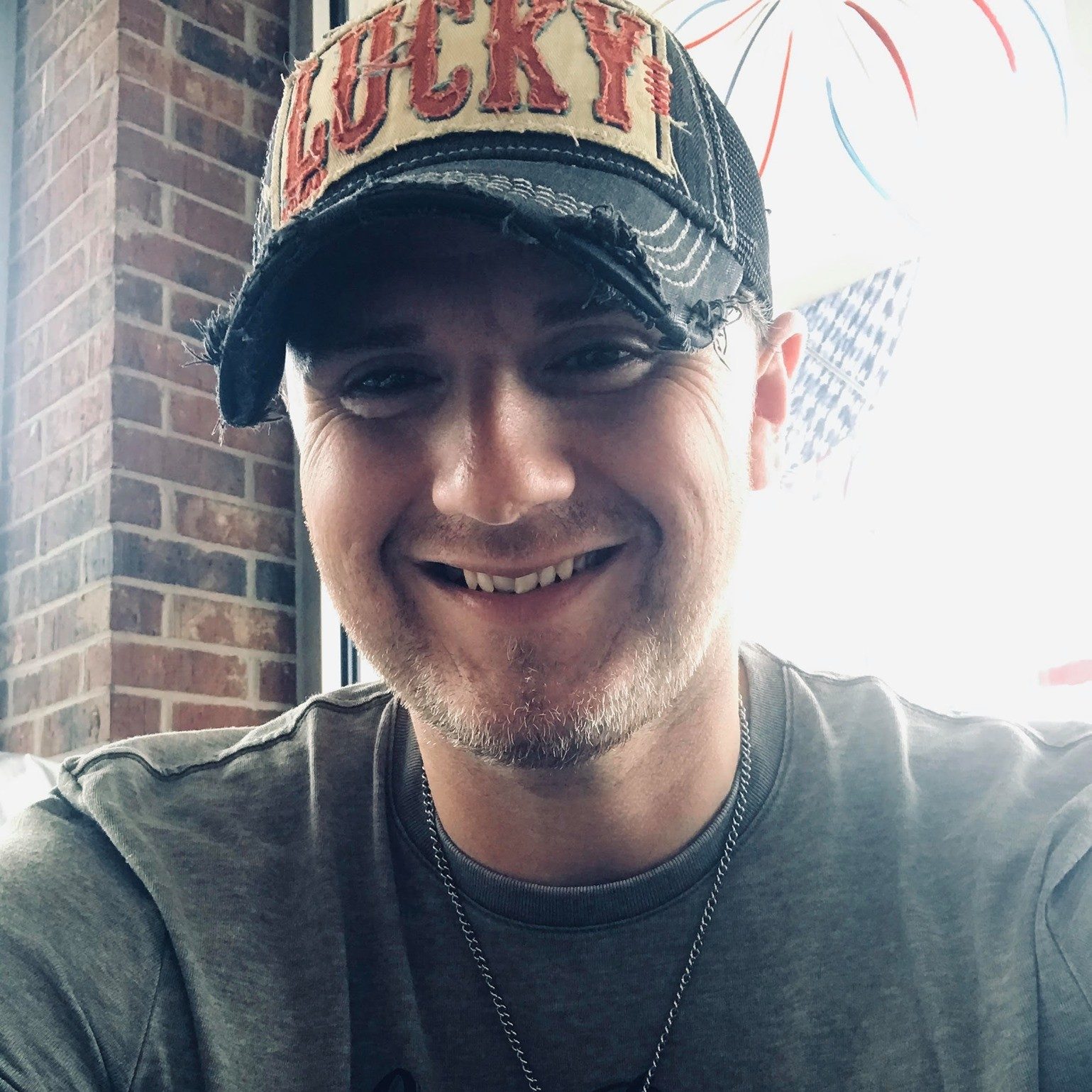 Michael Stewart
"We get preowned inventory in daily, and some of it I don't know what has what in it. THE MIMIC app gets me through the sales process with ease with a complete breakdown of the specs of the vehicle you are offering the client. VERY IMPRESSED. It has helped me close more deals and sound like I've sold every vehicle available in the market out there."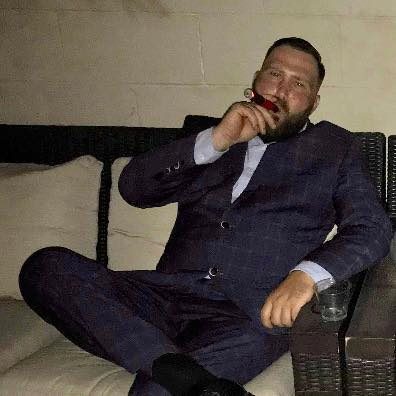 Zach Bowie
"I have seen and used many tools in our industry, and I have to say that the Mimic app is the best tool I have EVER seen since the CRM. Whether it's your first day on the sales floor or year 25 this app will help you sell cars, provide a service to your customers, AND GET YOU PAID!"
No matter if you have a salesperson, dealership, or enterprise account - our support team is here to help you make the most out of Mimic.