Training with Mimic will help you
Sell more cars
Browse over 4,000 vehicles from
 44 manufacturers, get inspired with podcasts from industry leaders, and watch training videos to help close more deals!

What You'll Get with Mimic
Jumpstart your walkaround
✔️ Extensive Trim Level Specific Vehicle Library
✔️  Quick Audio Tips for Walkaround on Vehicle
✔️  AI-Driven Vehicle Feature Flash Cards
✔️  Send Vehicle Info to Customer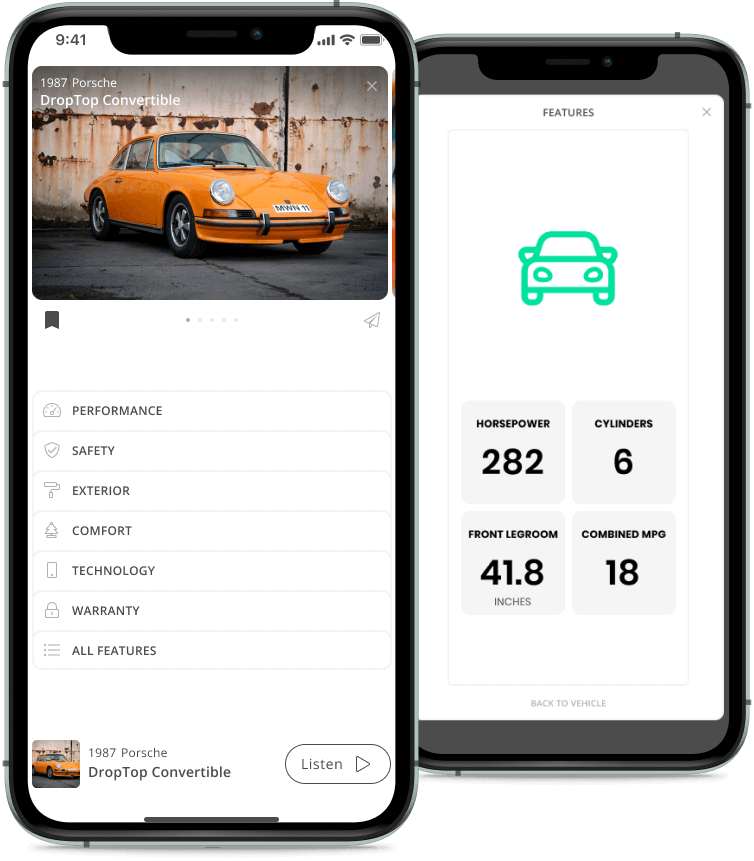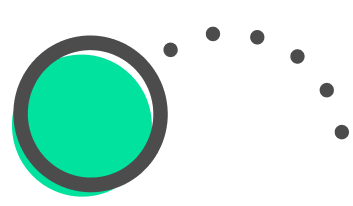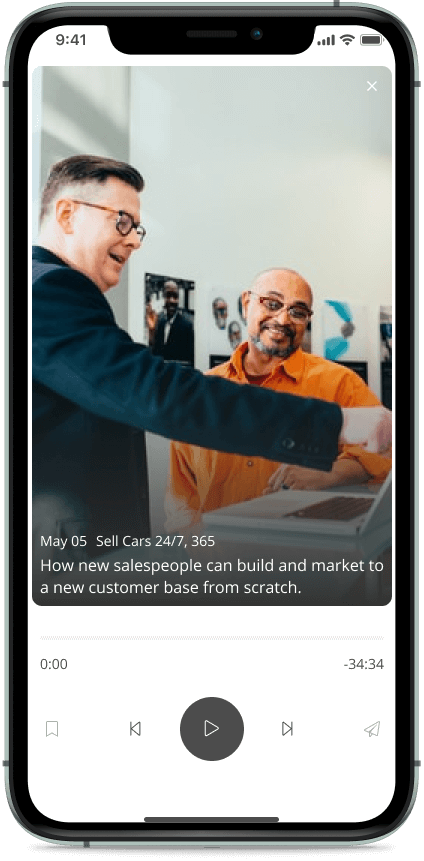 Videos from automotives best sales trainers
Strengthen your sales skills
Training never stops. Grow yourself and your sales team's knowledge with on-demand training videos and increase sales volume and effectiveness!